Pea in a Pod pregnancy Massage
Pea in a Pod pregnancy Massage is dedicated to inspiring a joyful pregnancy. Experience is everything and here at Pea in a Pod, your experience is completely original to your needs and wants.
MASSAGE THERAPY CENTER
You deserve better than a rushed massage by a rookie therapist in a place that makes you feel more stressed.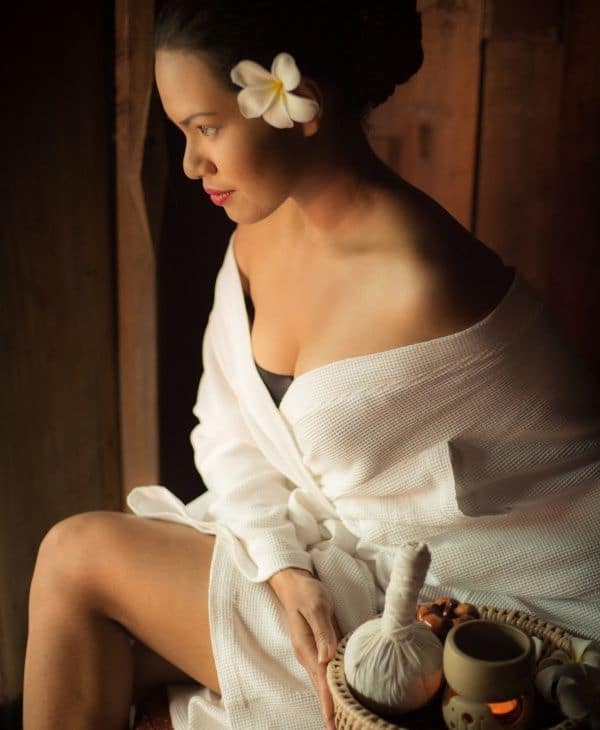 PERFECTLY PAMPERED MAMA

This 2 hour and 15 minute session includes a 90 minute Massage focused on nurturing and completely relaxing the mama.
POSTPARTUM DELIGHT

After childbirth, Massage therapy can be extremely beneficial in helping the new mama transition into her new role as a mother.
WANT TO MAKE A BOOKING OR HAVE A QUESTION?
Call us on 818 919-3315 or simply book an appointment today itself.
What are you waiting for...
SIGN UP FOR OUR NEWS LETTER
122 East Walnut Suite C,
Monrovia, CA 91016,
Phone: 818 919-3315
Monday
10:00 AM - 7:00 PM
Tuesday
10:00 AM - 7:00 PM
Wednesday
10:00 AM - 7:00 PM
Thursday
10:00 AM - 7:00 PM
Friday
10:00 AM - 4:00 PM
Saturday
10:00 AM - 4:00 PM
BRENDA GREEN
Pea in a Pod Pregnancy Massage spa center is the best till date I have experienced in past few months. They know hospitality very well. Even the spa & massage is extremely soothing. Rates are also pretty reasonable.
Pea in a Pod Pregnancy Massage Receives 2019 Best of Monrovia Award